This is the Queenstown Lakes' first six-star Homestar rated eco-friendly home, beating the the national average of two to four stars.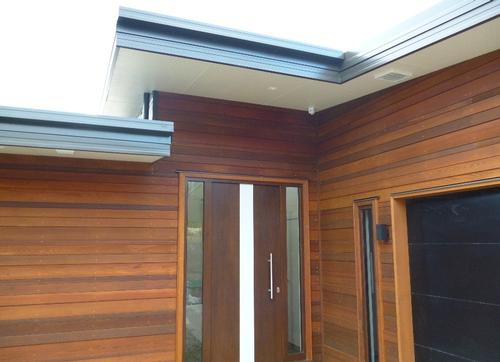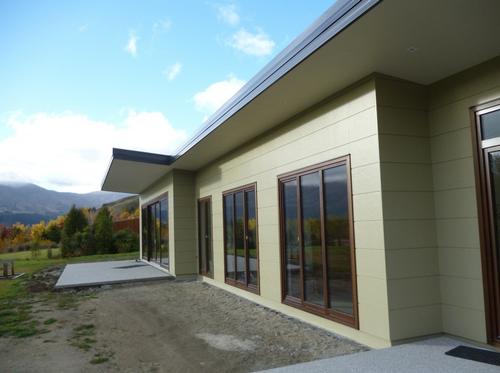 Our houses are some of the coldest and dampest in the world, prompting the Herald on Sunday to start the Warmer Homes campaign, which has been backed by prime minister John Key.
The six star rating is at the "high performing" end of the Homestar rating scale and has been awarded to Graham and Cristina Robinson's Speargrass Flat Rd home.

This four-bedroom, 290sqm Speargrass Flats house was constructed by Queenstown's Rilean Construction under its new Evolution series of sustainable homes.

The home was completed in April and certification was recently carried out by an independent Homestar assessor, who checked all areas of the home for efficiencies in the areas of water, waste, materials, energy health and comfort, management and the site, with 10 being the highest rating achievable.

Homestar is an independent body that is a joint venture between BRANZ (owned and directed by New Zealand's building and construction industry) and the New Zealand Green Building Council, developed to give a single accreditation rating to New Zealand residential homes.

"Most homes in New Zealand would sit at around two to four stars at best, so a rating of six stars is a significant achievement, especially as the evolution principles were incorporated into this home after initial concepts had been drawn up," says Rilean Construction's Mick Moffatt.
"We all worked together with the owners to incorporate evolution principles into this project, and we're absolutely delighted with the outcome.

"This is the future, and this is how we hope to see things done in a natural and pristine environment like Queenstown."

The house performed well in categories like space heating, hot water and thermal efficiency. Key to the home's efficient running costs is its ventilation system that uses a passive heat exchanger to warm up incoming filtered air and there's also a solar hot water system. The high level of insulation was achieved through the use of 140mm thick blown cellulose insulation in the wall cavities and high-rating fibreglass batts in the ceiling.



Idealog has been covering the most interesting people, businesses and issues from the fields of innovation, design, technology and urban development for over 12 years. And we're asking for your support so we can keep telling those stories, inspire more entrepreneurs to start their own businesses and keep pushing New Zealand forward. Give over $5 a month and you will not only be supporting New Zealand innovation, but you'll also receive a print subscription and a copy of the new book by David Downs and Dr. Michelle Dickinson, No. 8 Recharged (while stocks last).

Idealog is part of ICG. We work with clients like Woolworths New Zealand, All Good, Huffer, Liquorland, Resene, Citta Design, TVNZ, Spark and FCB on their event activations, in-store, in-office or out-of-home signage, content creation and vehicle wraps.